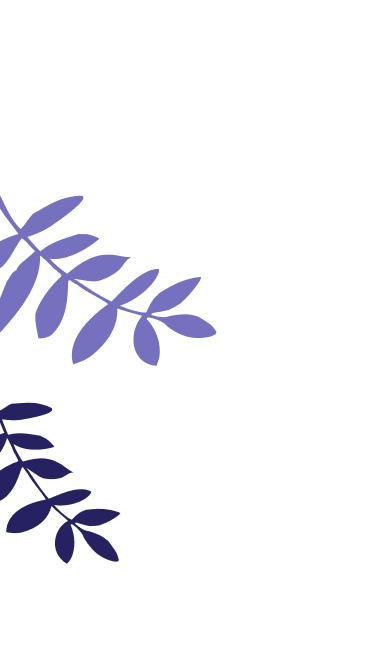 Love. Laughter. Legacy

---
Parents and grandparents know that family stories and important conversations are essential to a child's well-being.  Yet, in this busy world, it's often hard to find the time or the way.

That's where Little Bridges comes in. Each kit provides a set of fun-filled activities intentionally designed to inspire meaningful conversations, connections, and delightful legacy moments between kids and their favorite adults.

Together, we envision a partnership of real impact.

Little Bridges provides the tools…you provide the love! 
Kate Jerome, Co-founder Little Bridges

Kate Jerome is a seasoned publishing executive and award-winning children's book author who has been positively influencing younger generations for decades. Kate's vision for Little Bridges grew out of her experience at Stanford University's Distinguished Careers Institute. During her year-long residency, Kate's affiliation with Stanford's Center on Longevity immersed her in the research which now informs her work.  As an intergenerational product innovator, Kate turns theory into practice by developing books and activities that encourage connections and meaningful conversations between kids and their favorite adults.

Raoul Goff, Co-founder Little Bridges

Raoul Goff is a lifelong media entrepreneur, an award-winning product designer, and an avid environmentalist who is committed to developing a new generation of environmental stewards. For the past eighteen years he's developed his publishing company, Insight Editions, into a powerful creative force celebrating milestones in entertainment, history, the environment, and the arts. Raoul's dedication to quality visual experiences and his skill in creating entertaining content with unique formats encourages cultural connections for children and adults of all ages.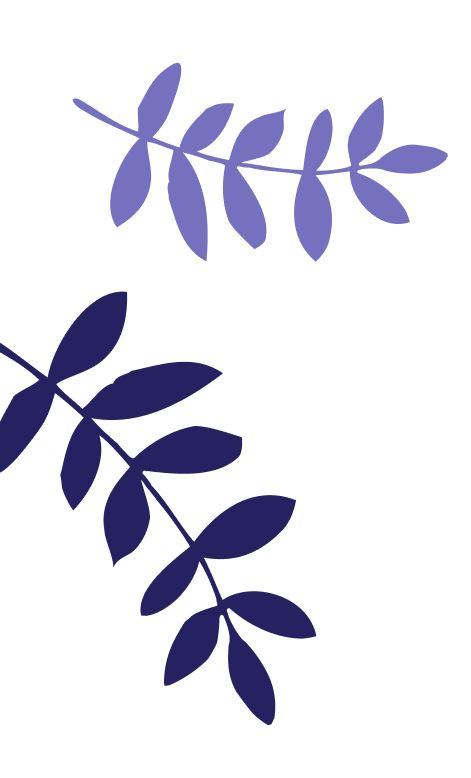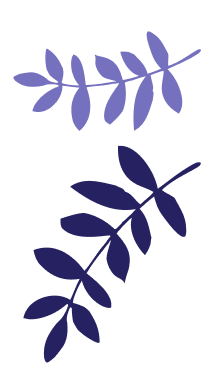 Little Bridges Inspirations!

---